We also...
...design unique brand identity
We help you make your mark and tell your memorable brand story with a brand design or identity refresh package.
Brand me
...manage your social media for you
We create and curate your content for you, including posting, commenting, and replying, so you don't have to.
Let's get social
Powerful friends
Apps, vendors and tools we leverage on your behalf. Teamwork is a powerful thing.
+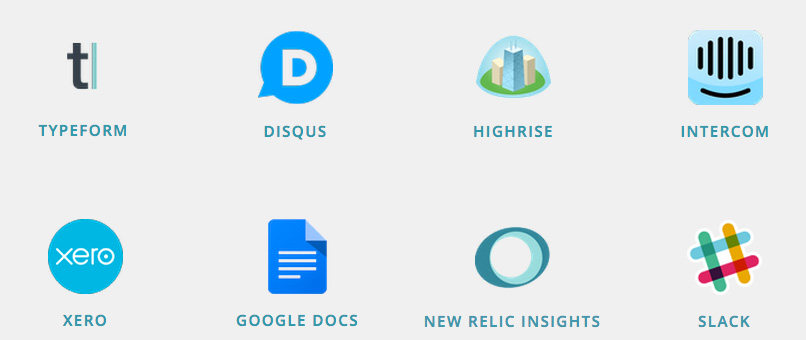 Your Go-To Guys
Michael Simmons
BRAND + MESSAGE
Michael's nomadic upbringing manifests itself in the ability to see the world through a different lens. He understands business-speak, which also comes in handy. Michael has a wife, three kids and a dog.
Jon Reese
DESIGN + DEVELOPMENT
An experienced designer, Jon is an avid reader, outdoorsman, cyclist, runner, and thought leader. He's a boundary-breaker who knows nothing is impossible with the right team and technology.
Marketing made simple
Successful companies tell compelling stories that get passed around. We craft narratives and execute campaigns that cut through the clutter and get attention in today's oversaturated marketing landscape.
Let's talk